+255-(0)27- 297 0056
Junction of Moshi-Arusha and Nairobi Roads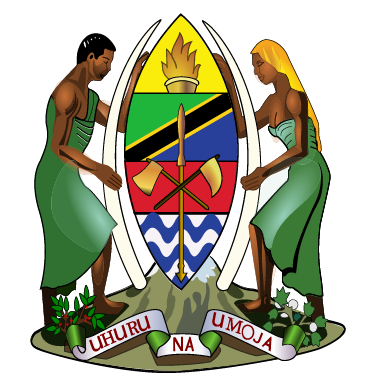 The United Republic of Tanzania
ARUSHA TECHNICAL COLLEGE
Skills make the difference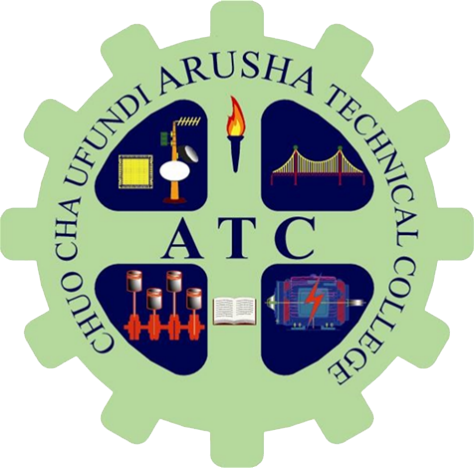 Directorate of Academic Supporting Services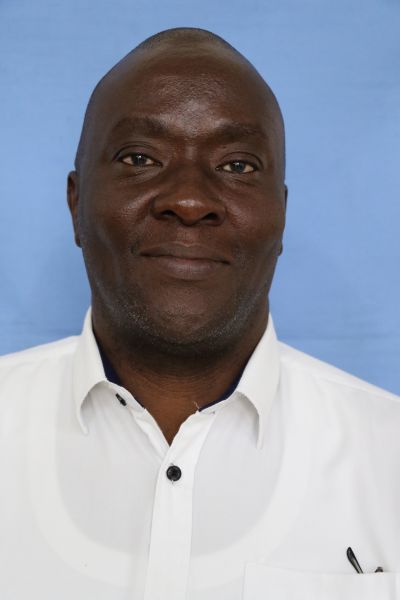 Dr. Baraka Kichonge
DAcSS
Contact Info
+255 27 297 0056
The Directorate of Academic Support Services at Arusha Technical College plays a pivotal role in facilitating a conducive and enriching academic environment. This essential department oversees various aspects of the college's operations, including examinations, admission, library services, and the Industrial Liaison Office, all of which contribute to the college's mission of excellence in education
Examinations Section

The Directorate of Academic Support Services takes a lead role in ensuring the integrity and fairness of the examination process at Arusha Technical College. This includes managing the scheduling, administration, and evaluation of examinations. The directorate works diligently to uphold academic standards and support both students and faculty in the examination process.

Admission Section

A crucial function of the Directorate of Academic Support Services is overseeing the admission process at the college. They play a central role in ensuring that the college admits the most qualified and deserving candidates. The department establishes admission criteria, processes applications, and assists prospective students through the admission process. Their dedication to fairness and transparency in the admission process is instrumental in shaping the college's student body.

Library Services Section

The provision of adequate and up-to-date resources for students and faculty is vital to the academic success of any institution. The Directorate of Academic Support Services manages the library services at Arusha Technical College, which includes maintaining a well-stocked library, offering research support, and facilitating access to digital resources. The library is a hub of knowledge and learning, and the directorate ensures that it remains a valuable asset to students and staff.

Industrial Liaison Office

The Industrial Liaison Office serves as a bridge between the college and the industrial sector. This office facilitates internships, cooperative education, and partnerships with various industries to provide students with real-world experience and enhance their employability. The Directorate of Academic Support Services manages this vital connection, fostering opportunities for students to apply their academic knowledge in practical settings.