+255-(0)27- 297 0056
Junction of Moshi-Arusha and Nairobi Roads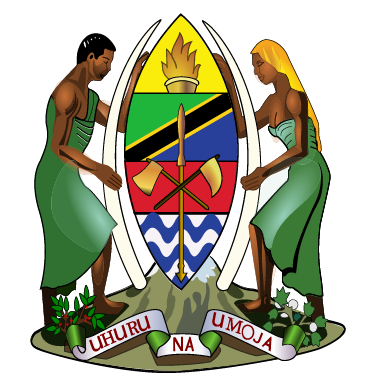 The United Republic of Tanzania
ARUSHA TECHNICAL COLLEGE
Skills make the difference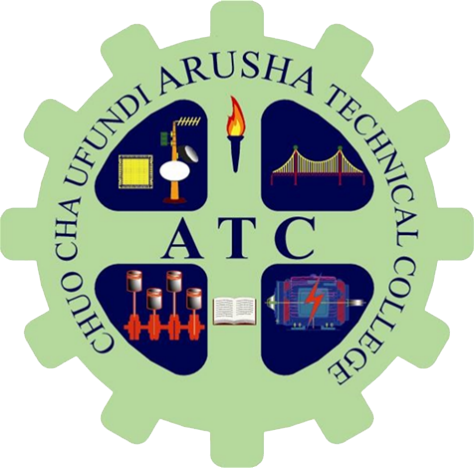 Mechanical Engineering Department
Home/ Department
Mechanical Engineering Department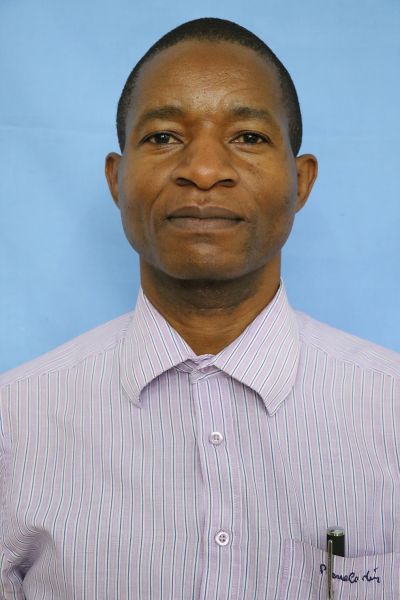 Dr. Daniel H. Ngoma -
Head of Mechanical Engineering Department - Mechanical
Contact Info
+255 27 297 0056
Make the Mechanical Engineering make the Future
Why choose ATC Mechanical Engineering Programs?
Shape your professional future with tailored and top-level training covering a large range of positions and skills related to the modern mechanical engineering industries. ATC Mechanical Engineering Programs endows its students with strong engineering expertise allowing them to take up positions in Tanzanian industrialization processes including among others: Modern Manufacturing processes, Equipment Testing, Machineries Installation, Manufacturing of machines parts, operations and maintenances of manufacturing machines, Refrigeration systems maintenance and Repairs, quality control, and Safe working practices in manufacturing workshops.
Shape Your Professional Future with Top-Level Training & Equipment
Two mechanical workshops available: Casting, Foundry and all Modern Welding - your source for welding tips and tricks, in a variety of work environments
Mechanical Engineering Department offers various programmes ranging from Diploma to Degree level both full time and evening session.
The distribution is as follows:-
Degree Programmes
diploma Programmes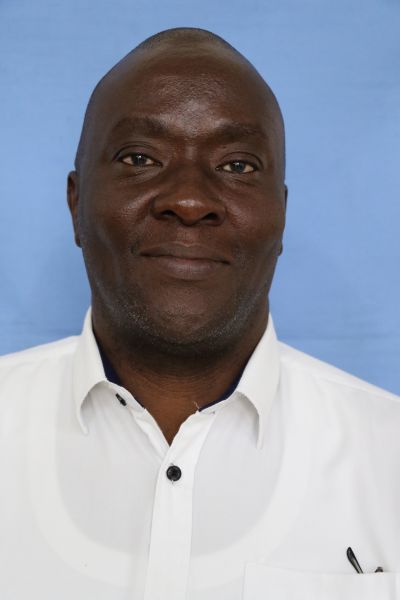 Dr. Baraka Kichonge
Senior Lecturer
Mechanical Engineering Department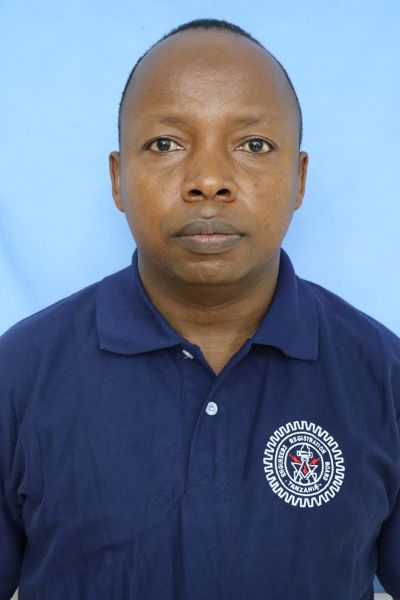 Adam F. Mfangavo
Assistant Lecturer
Mechanical Engineering Department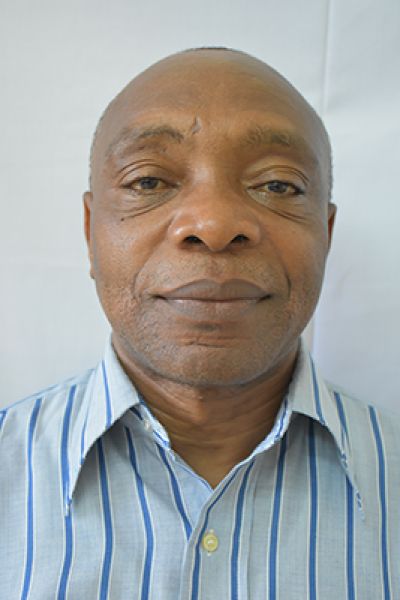 Jafari Mwanza
Senior Lecturer
Mechanical Engineering Department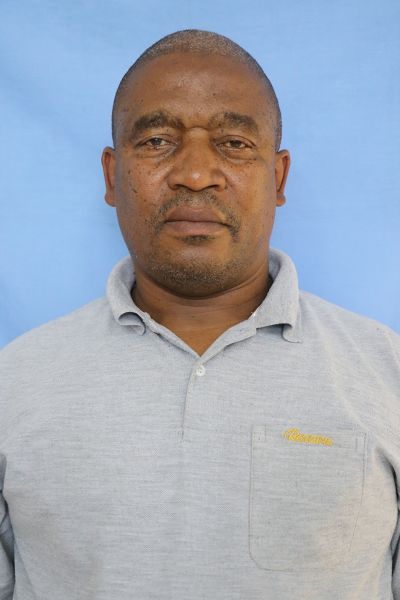 Jesephat L. Fabian
Tutorial Assistant, Examination Officer
Mechanical Engineering Department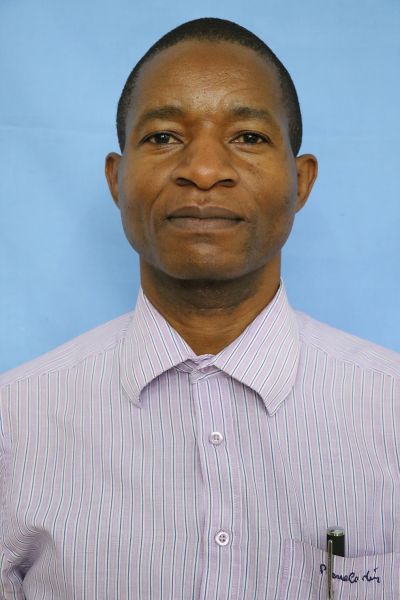 Dr. Daniel H. Ngoma -
Lecturer, HoD
Mechanical Engineering Department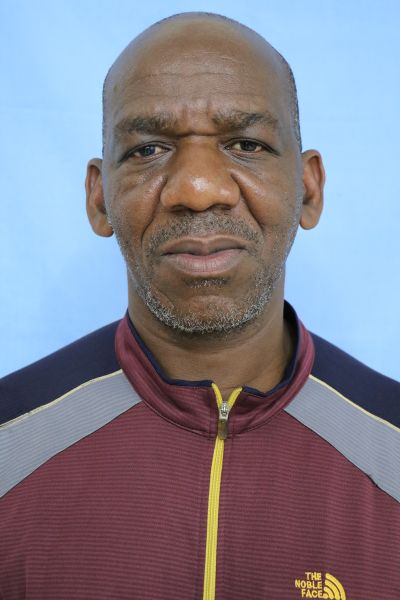 Ali S. Hassan
- Ass. Lecturer
Mechanical Engineering Department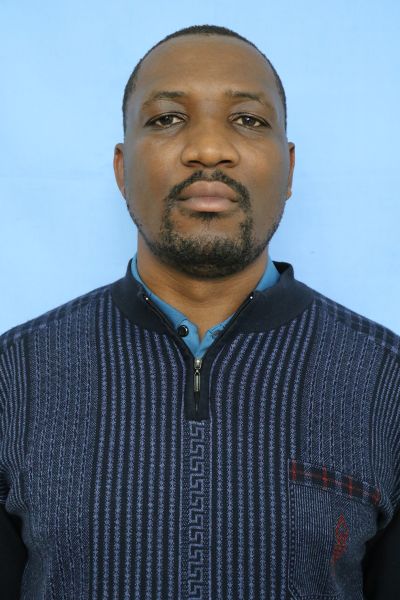 Banet Masenga -
Tutorial Assistant
Mechanical Engineering Department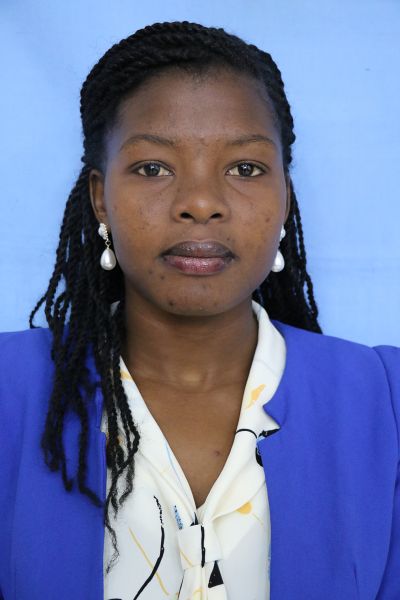 Elina Caroly
- Tutorial Ass
Mechanical Engineering Department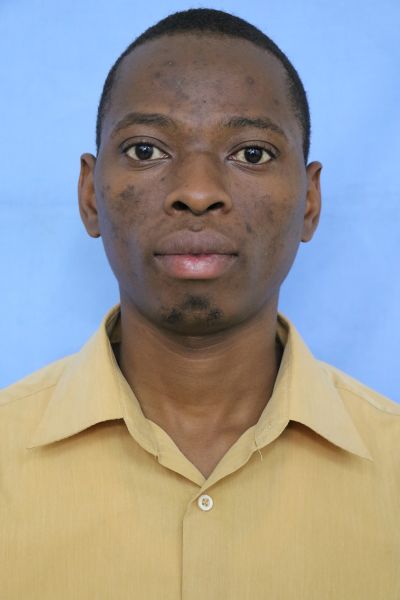 Elisha Mbise -
Tutorial Assistant
Mechanical Engineering Department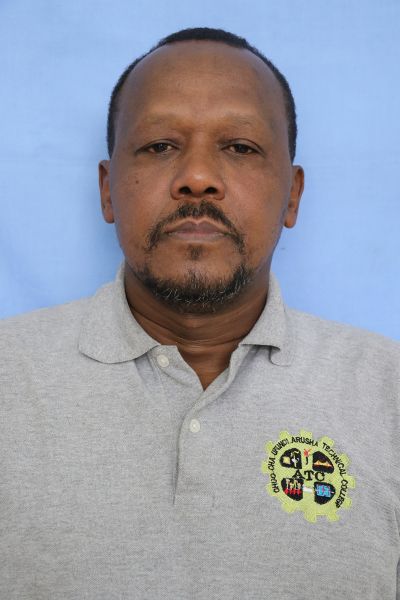 Frank Moshi
Senior Artisan
Mechanical Engineering Department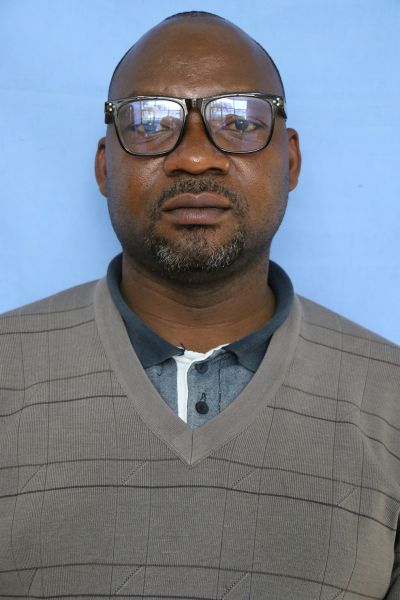 Gilion Mgaya
-Tutorial Assistant
Mechanical Engineering Department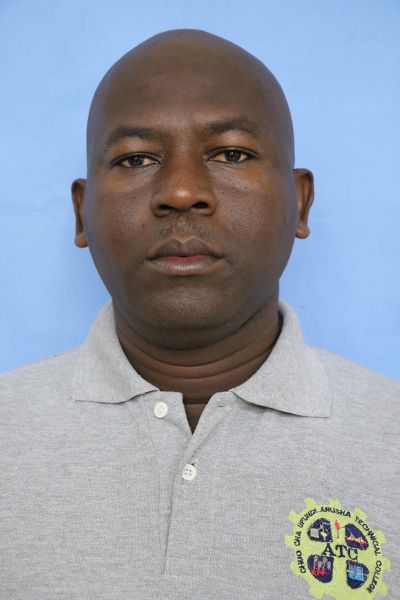 Hamdan S. Magesa -
Instructor
Mechanical Engineering Department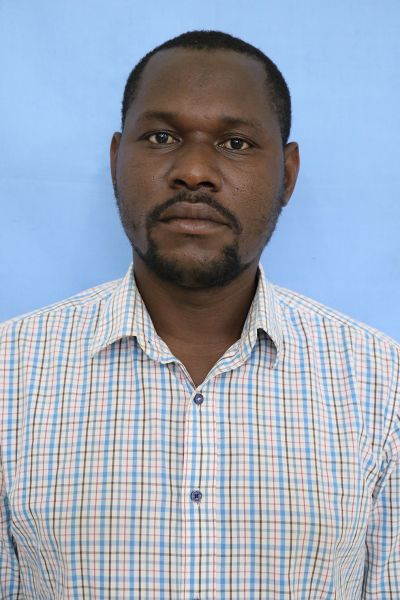 John N. James
- Instructor
Mechanical Engineering Department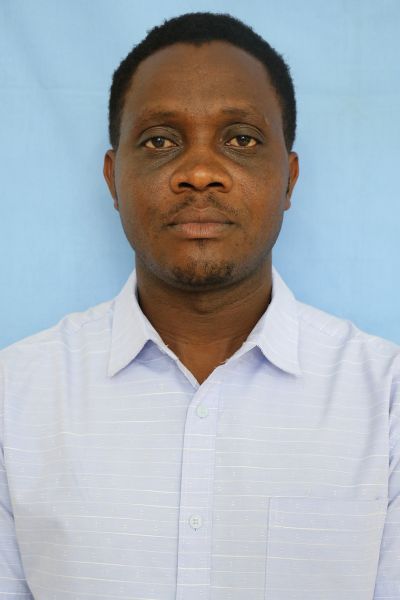 Jumbe Omari Jumbe -
Ass. Lecturer
Mechanical Engineering Department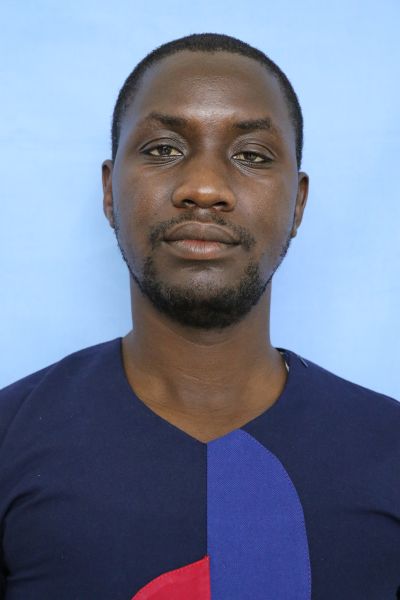 Makula Nangale -
Technician
Mechanical Engineering Department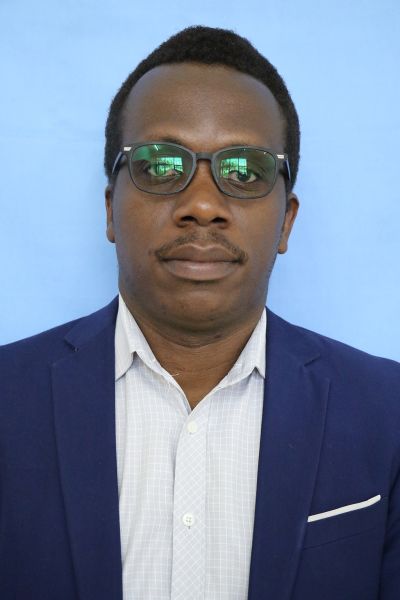 Martin Kawamala -
Ass. Lecturer
Mechanical Engineering Department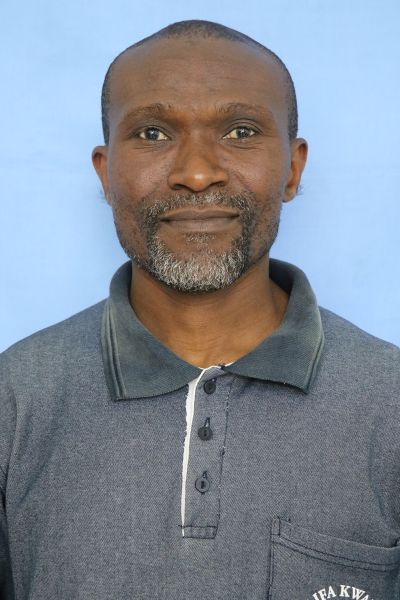 Rashid Mkacha
- Senior Instructor
Mechanical Engineering Department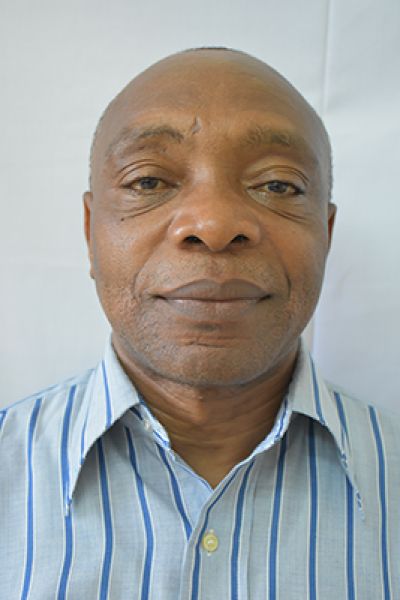 Dr. Jafari Mwanza
Senior Lecturer
Mechanical Engineering Department