+255-(0)27- 297 0056
Junction of Moshi-Arusha and Nairobi Roads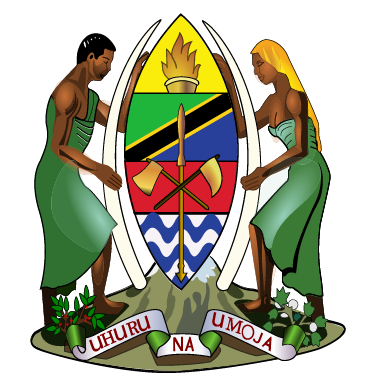 The United Republic of Tanzania
ARUSHA TECHNICAL COLLEGE
Skills make the difference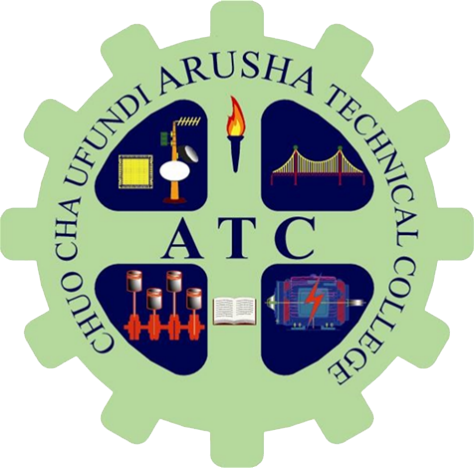 Information And Communication Technology
Home/ Department
Information And Communication Technology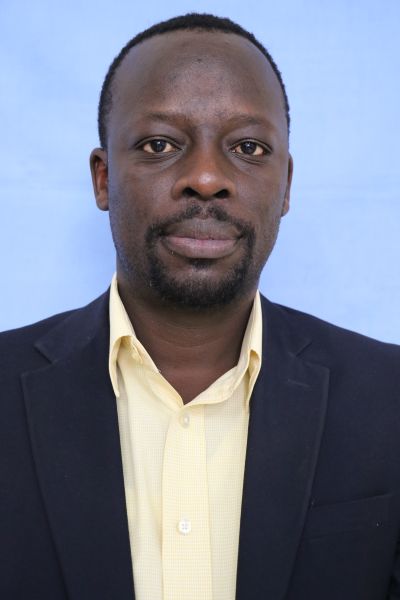 Peter B. Kaaya -
Head of Information and Communication Technology Department - ICT
Contact Info
+255 27 297 0056
Welcome to Information and Communication Technology (ICT) Department. Our courses of study offer to a community of learners a sound foundation of knowledge and problem-solving skills in ICT that can lead to valuable career certificates, diplomas, bachelor degrees and lifelong learning.
Our outstanding instructors are committed to providing the most current courses and programs in IT field. Under National Technical Award framework which is overseen by National Council for Technical Education (NACTE), we provide Ordinary Diploma and Bachelor Degree (NTA 4 - 8) in Computer Science (CS) and Information Technology (IT). We also provide more than fifty (70) short courses in ICT field. Apart from teaching, ICT department is also committed in conducting researches and consultancy services in the ATC campus and to the community in general.
By constantly updating our curricula, Information and Communication Technology remains on the cutting edge of new technologies and industry trends, which means that our students keep pace with the changing IT field and attain skills that are most valued in the workplace. The curricular used in the department are modular in structure; competence based and meets the challenges of current technological developments. The competence-based education and training (CBET) emphasizes on learning outcomes, which demonstrate competencies knowledge and practical skills required for a particular task at a workplace. These curricula are developed and approved under the The National Council for Technical and Vocational Education and Training (NACTVET) Standards
The Department has adequate resources to run its programmes, which include well equipped networked Computer Labs, Internet connectivity and classrooms, enough teaching and technical supporting staff.
The Department is also responsible for teaching students from all other department who are having computer related modules, such as basic computer application, computer programming and networking
Information And Communication Technology offers various programmes ranging from Diploma to Degree level both full time and evening session.
The distribution is as follows:-
Degree Programmes
diploma Programmes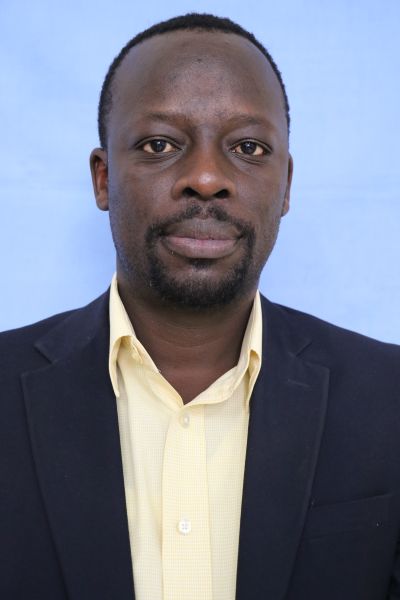 Peter B. Kaaya -
HoD, Ass. Lecturer
Information And Communication Technology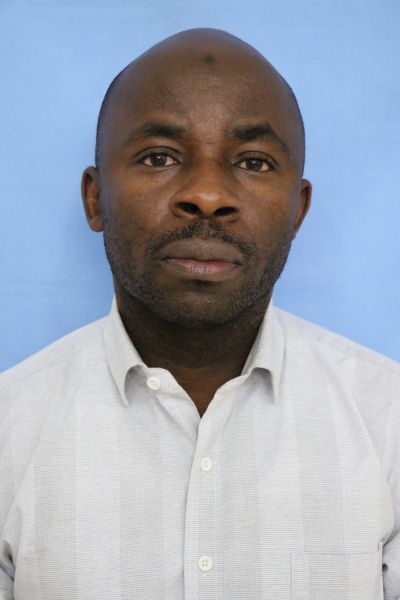 Adam B. Mtaho -
Lecturer
Information And Communication Technology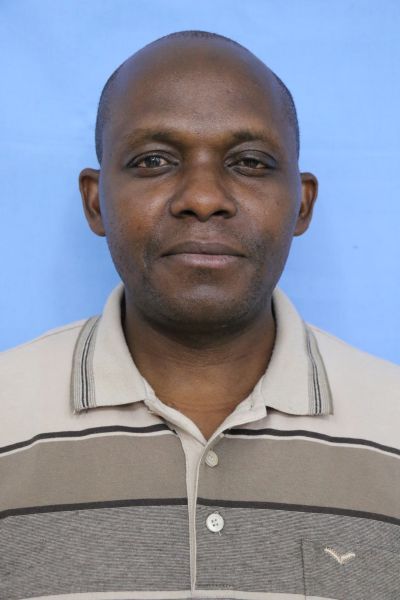 Abdulkadir Kirobo
- Ass. Lecturer
Information And Communication Technology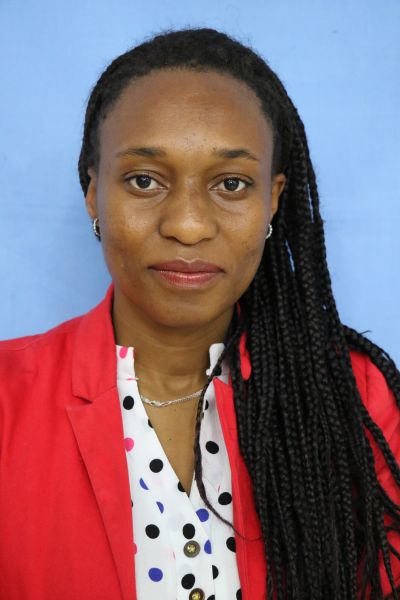 Angela Kafuria
- Ass. Lecturer
Information And Communication Technology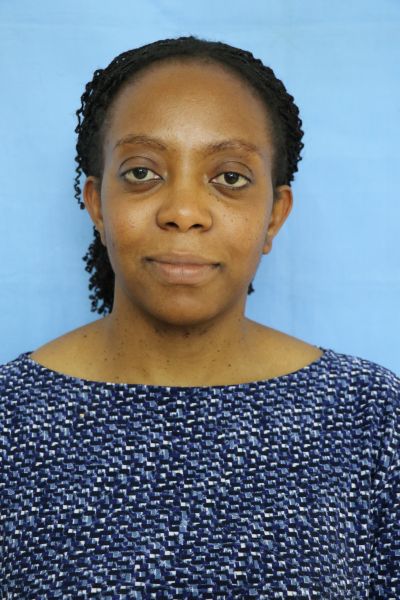 Jane Lissah
- Ass. Lecturer
Information And Communication Technology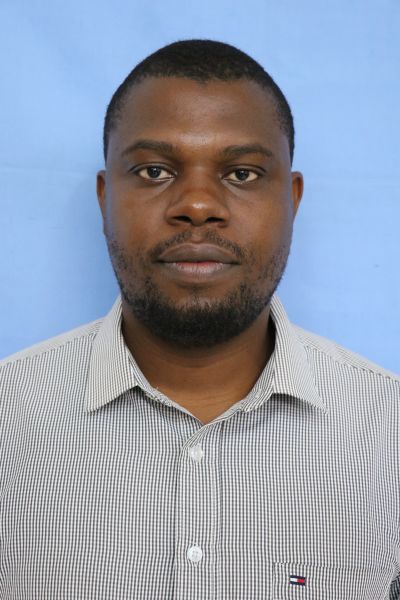 Baraka Mgala -
Tutorial Ass
Information And Communication Technology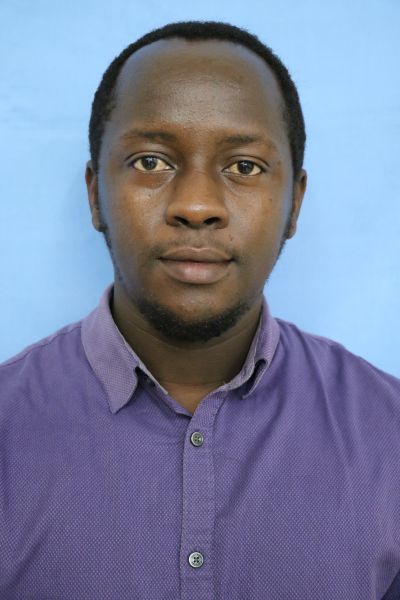 Ewald Mallya -
Technician
Information And Communication Technology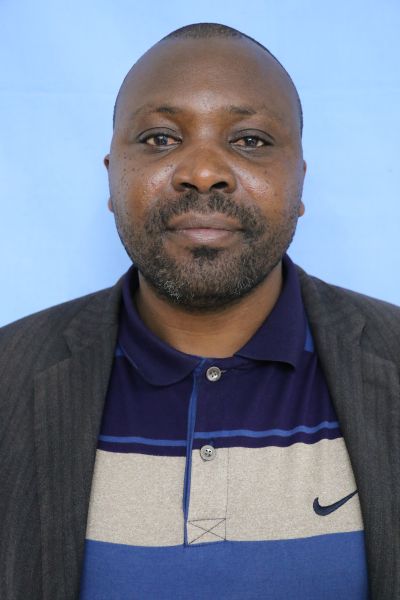 Faraja January -
Tutorial Ass
Information And Communication Technology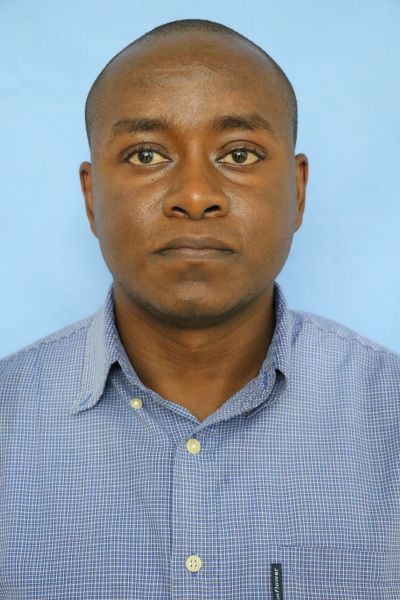 Fredy Amon -
Tutorial Ass
Information And Communication Technology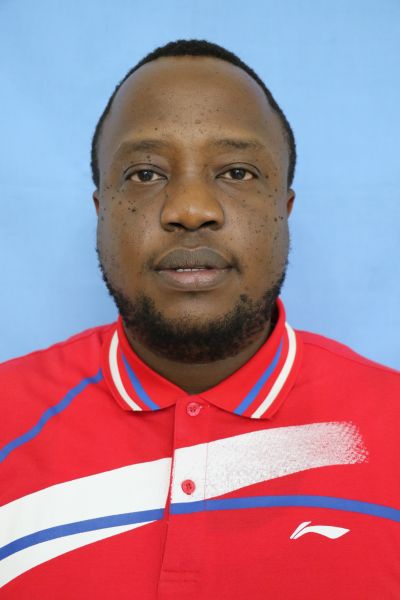 Japhet Kaijage
- Ass. Lecturer
Information And Communication Technology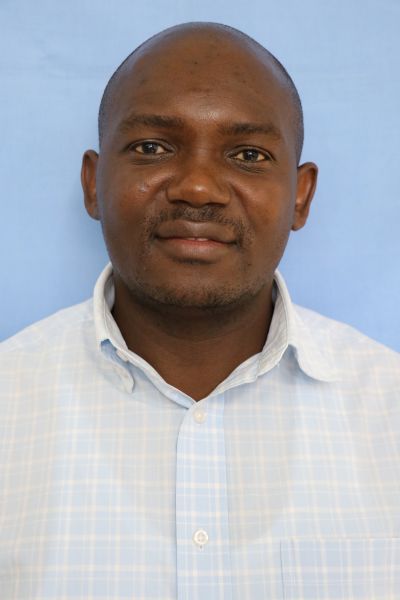 Peter Simalike -
Senior Instructor II
Information And Communication Technology