+255-(0)27- 297 0056
Junction of Moshi-Arusha and Nairobi Roads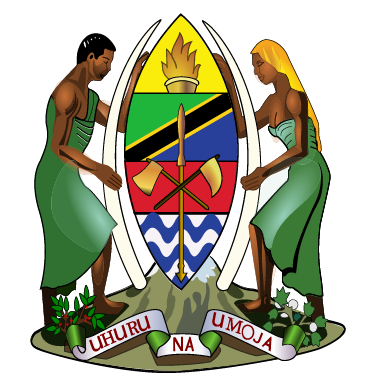 The United Republic of Tanzania
ARUSHA TECHNICAL COLLEGE
Skills make the difference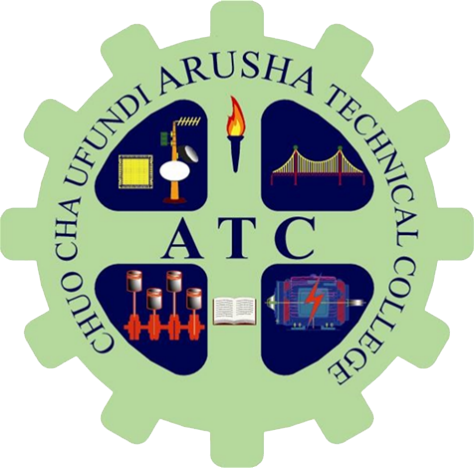 Vocational Education and Training Department
Home/ Department
Vocational Education and Training Department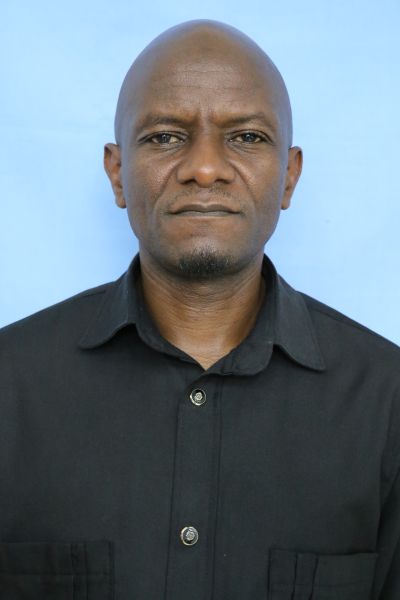 Eng. Seba A. Maginga
Head of Department - VETs
Contact Info
+255 27 297 0056
Welcome Statement
Arusha Technical College (ATC) is improving access and quality of vocational education and training in Tanzania by opening chapter highlights the situation of young people and their participation in the labour market. ATC through VET department has motivated students, career counselling, honour VET education, competent instructors and adequacy of infrastructure resources throughout the years while improving internet connectivity to facilitate modern learning and 21stcentury skills.
Overview of the Department
The Department of Vocational Education and Training Offers part-time courses in Engineering, Science and Technology. It is also responsible for VET Programs whereby Primary school leavers as well as secondary school leavers have an opportunity to be trained as artisan under Vocational Education and Training Authority (VETA) mandate within a duration ranging from one to three years. Once completed VET programs and awarded National Vocational Award NVA) level III, it is possible for the successful student to progress further toTechnical Education Training (TET) programs through a special programme known as Pre-Technology Programme offered at Arusha Technical College for about three months to persue the National Vocational Award
There are two campuses: Main Campus is within ATC and the other one is at Kikuletwa
The Department is led by Head of Department assisted by Deputy Head of Department and Admission Officer. They have responsibility of coordinating all activities in the Department. The Department has no permanent staff but entirely depend on outsourced staff from within the College or other institutions.
The Northern Zone VETA Board has granted ATC preliminary registration in Category B from 5th June 2012 to 5th June 2013 to provide VET skills in different Occupations. Training in NVA levels I-III at ATC is coordinated by Continuing Education Department.
Courses Offered by the Continuing Education Department
Courses that are offered are the National Vocation Award (NVA). The occupations or VET programmes conducted at ATC main campus are Auto Electric (AENVA II-III), Business Operation Assistant (BOANVA III), Carpentry and Joinery (CJNVA II-III), Civil Drafting (CDNVA II-III), Domestic Eletrical Installation (ELNVA II-III), Electronics (ELECNVA II-III), Fitter Mechanics (FMNVA II-III), Fitting and Machining(NVA II-III), Gemstone Cutting (GCNVA II-III), Information Communication and Technology (ICTNVA II-III), Laboratory Assistant (LABNVA II-III), Masonry and Bricklaying (MBNVA II-III), Motor Vehicle Mechanics (MVMNVA II-III), Plumbing and Pipe Fitting (PPFNVA II-III), Refrigeration and Air Conditioning (RACNVA II-III), Road Maintenance(RMNVA II-III), Tour Guide (TGNVA III) and Welding and Metal Fabrication
However, the major VET programmes conducted at Kikuletwa campus are Bio-Energy (BE NVA II-III), Domestic Electrical Installation (EL NVA II-III), Hydro PowerPlants Maintenance (HPM NVAII-III), Plumbingand pipe Fitting (PPF NVA II-III) Masonry and Bricklaying (MB NVA II-III), Solar Power Installation (SP NVA II-III), Wind Energy (WE NVA II-III). It should be noted that at Kikuletwa campus there is accommodation for students.