+255-(0)27- 297 0056
Junction of Moshi-Arusha and Nairobi Roads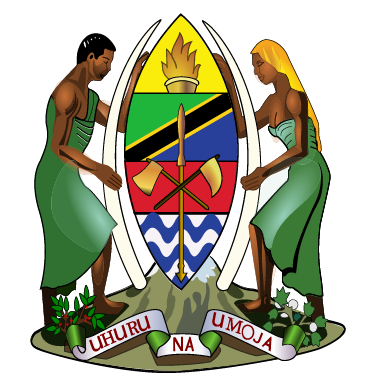 The United Republic of Tanzania
ARUSHA TECHNICAL COLLEGE
Skills make the difference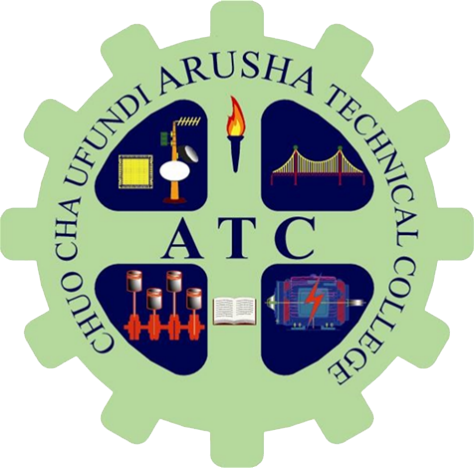 Automotive Engineering Department
Home/ Department
Automotive Engineering Department
Eng. David Mtunguja
Head of Automotive Engineering Department - Automotive
Contact Info
+255 27 297 0056
The mission of the ATC Automotive Program is to conduct an academic and applied learning training program which will provide qualified employees for entry level positions in all categories of the Auto Repair and Maintenance industry.
Automotive Engineering department has modern automotive workshop equipped with new tools and equipment relevant to the modern vehicles, the workshop has Automotive Electronics Lab, Simulation Lab and Argo Lab for Training purpose.
The Arusha Technical College Automotive modern workshop is to demonstrate the qualifications, competence and capacity to provide vehicle maintenance and repair services as well provision of consultancy services to client on issues of vehicle maintenance, repair, service, safety inspection and preventive maintenance The Automotive department has established Automotive Advisory Committee which shall put together potential stakeholders from the Automotive industry working with the ATC and provide them a platform to advise the department on how to fill prevailing gaps between what is delivered by the programs and the emerging technologies in the industry and which are relevant to the markets where the graduates we are preparing are going to work. The Automotive department supported by the College Management and external partners is in the process of establishing e-learning for automotive technology modules on the condition that the students will be ready to pay some agreed fees and shall remain optional to students. This is an opportunity to for us to teach and learn the latest developments in automotive technology by using interactive animations and simulations to enable students learn faster, retain more and come up and meet latest technologies. The department is also in a progress to initiate ATC Automotive Alumni Association where the department shall be able to tell where our graduates are and learn what they are doing and that information shall be used to improve the various areas within the department. Academic year 2013_2014 carry the first level 06 batch from newly established programme Auto Electric and Electronics Engineering and for the first time the curriculum for level 06 is coming to implementation. The improved curriculum as per NACTEs Validation team recommendations is coming with slight changes in module coding system and naming of modules as compared to what was presented earlier. The department is wishing all the best to our students and let them remember to keep up the departmental motto that "Deeds and Not Words" in all of the activities they are going to undertake.
Automotive Engineering Department offers various programmes ranging from Diploma to Degree level both full time and evening session.
The distribution is as follows:-
Degree Programmes
diploma Programmes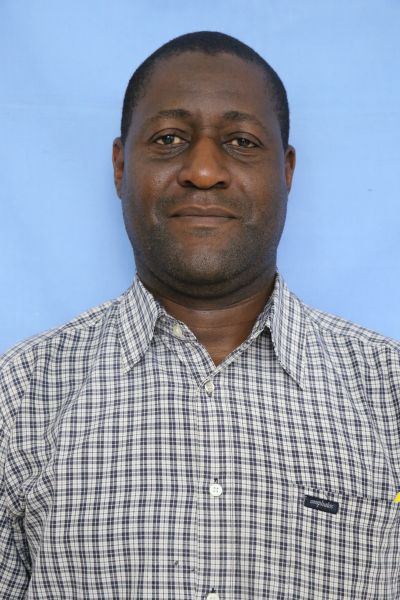 Castory Mkumba
- Instructor
Automotive Engineering Department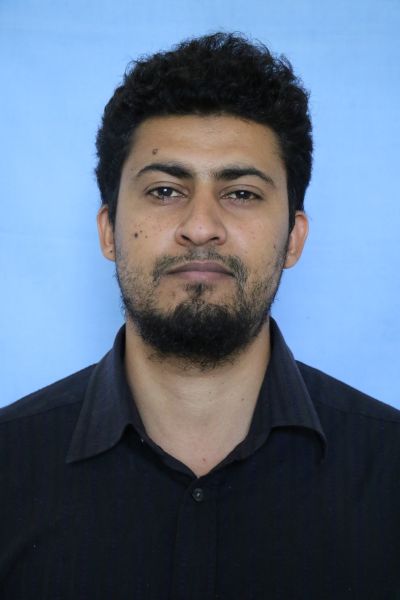 Bisher Abdallah
Instructor II
Automotive Engineering Department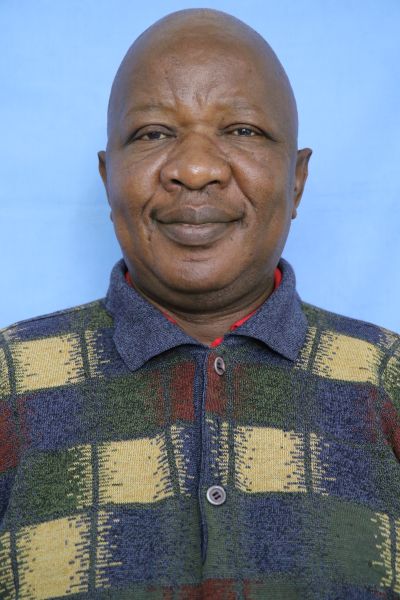 Dr. Peter Mashingo -
Senior Lecturer
Automotive Engineering Department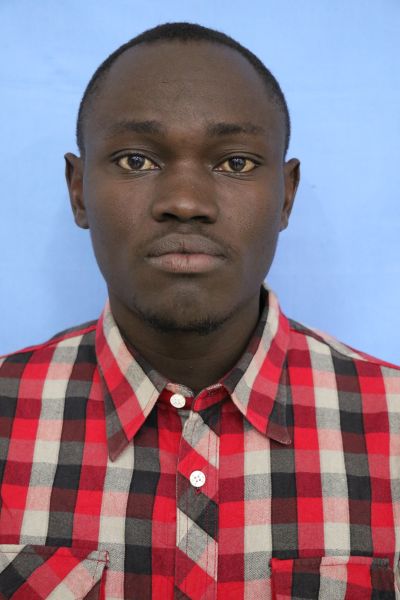 Benjamin Wanjara
Artisan
Automotive Engineering Department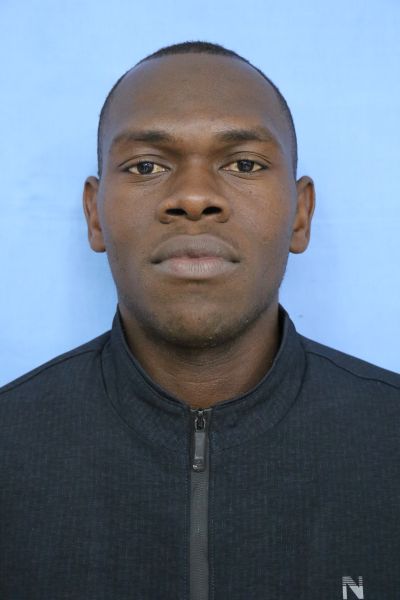 Ally Nuhu Kigundula
Artisan
Automotive Engineering Department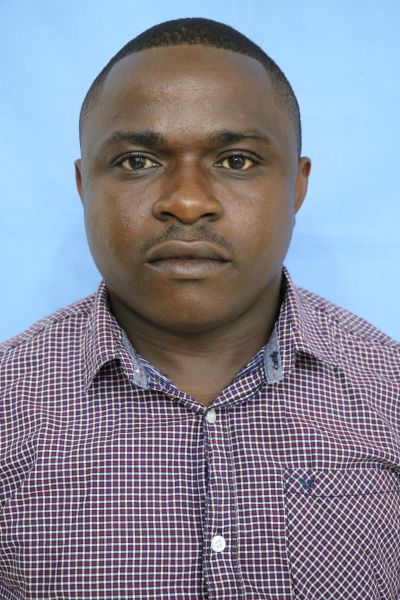 Eliya Msangazi
Artisan
Automotive Engineering Department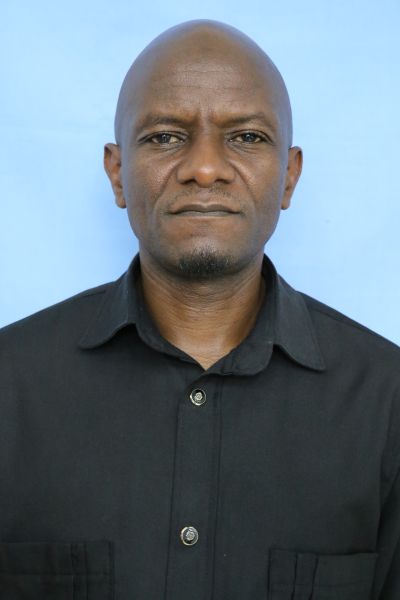 Eng. Seba A. Maginga
HoD VET
Automotive Engineering Department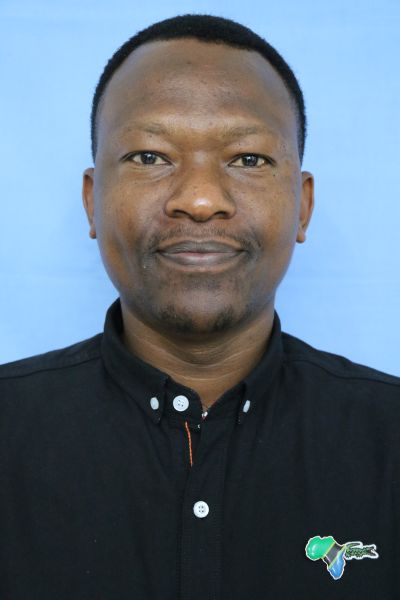 Jolvin Sylivester
Technician
Automotive Engineering Department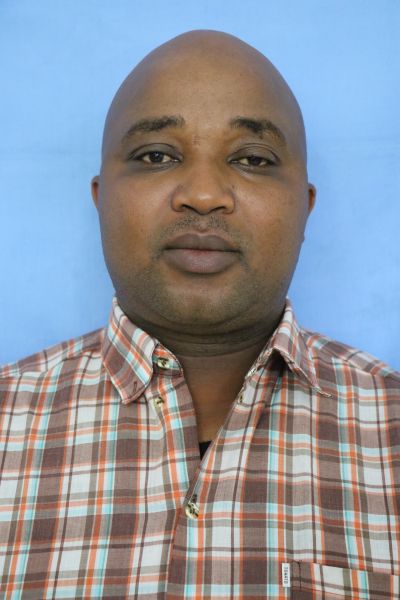 Lagwen Dahaye
Senior Artisan
Automotive Engineering Department
Eng. David Mtunguja
Hod
Automotive Engineering Department