+255-(0)27- 297 0056
Junction of Moshi-Arusha and Nairobi Roads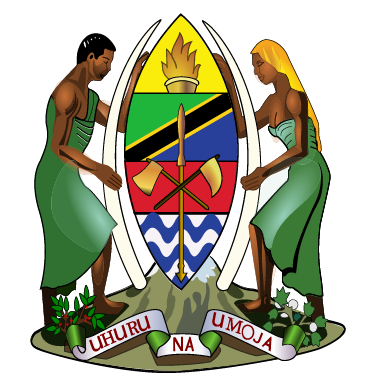 The United Republic of Tanzania
ARUSHA TECHNICAL COLLEGE
Skills make the difference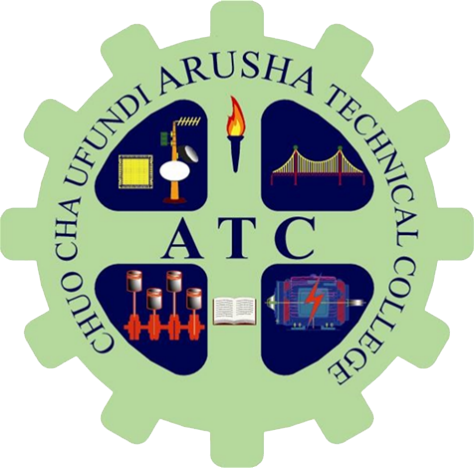 Electrical Engineering Department
Home/ Department
Electrical Engineering Department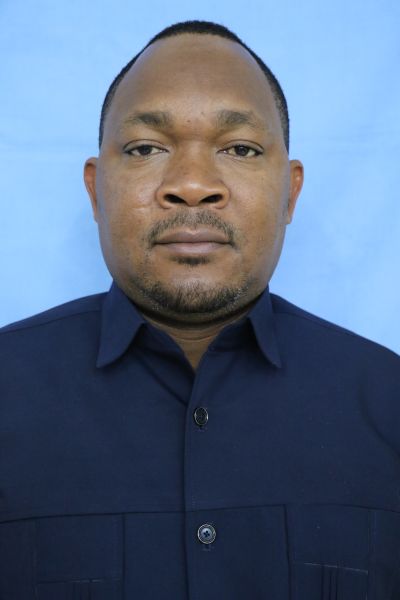 Ally Ngulugulu -
Head of Electrical Engineering Department - Electrical
Contact Info
+255 27 297 0056
The Department of Electrical Engineering offers one of the strongest research and instructional programs in Tanzania and the region at large. Our key strength is our array of cross-disciplinary and team-driven projects. The integration of Electrical Engineering forms the core, with strong interactions that extend into Biomedical, Automation, Electrical and Hydro power, Electrical and Wind, Electrical and Solar, Renewable Energy Engineering, Electronics and Telecommunication engineering programs.
Each year, top students from across the country are attracted to the Electrical engineering department programs and Arusha Technical College by the excellence of the teaching staff, facilities and hands on skills; the breadth of educational opportunities in Electrical, Biomedical, Automation, Wind, Solar, Renewable and Telecommunication Engineering , and location wide; the proximity to the vibrant Arusha with its touristic environment. The department's close ties to the industry, coupled with its commitment to engineering research and education, ensure that students get a rigorous, relevant, and broad education.
Organizationally, the Department of Electrical Engineering smoothly integrates its high-class training with dedicated staff and extremely active and involves student groups. Our undergraduate programs recognize the daunting intellectual breadth of the field by offering a great deal of flexibility. These programs are accredited by NACTE (OD) and TCU.
Academic staff at our department are committed to research at an acceptable level, informed and creative teaching, and the creative desire to excel. Unlike many institutions of similar stature, regular staff teaches the vast majority of our courses, and the most exceptional teachers are often also the most exceptional researchers.
Training goals at Electrical engineering Department has three parts:
Educating future leaders in academia, government, industry, and entrepreneurial pursuit, through a rigorous curriculum of theory and application that develops the ability to solve problems, individually and in teams.
Creating knowledge of fundamental principles and innovative technologies, through research within the core areas of respective engineering field and in collaboration with other disciplines that is distinguished by its impact on academia, industry and society.
Serving the communities to which we belong, at local, national, and international levels, with a deep awareness of our ethical responsibilities to our profession and to society.
Electrical Engineering Department offers various programmes ranging from Diploma to Degree level both full time and evening session.
The distribution is as follows:-
Degree Programmes
diploma Programmes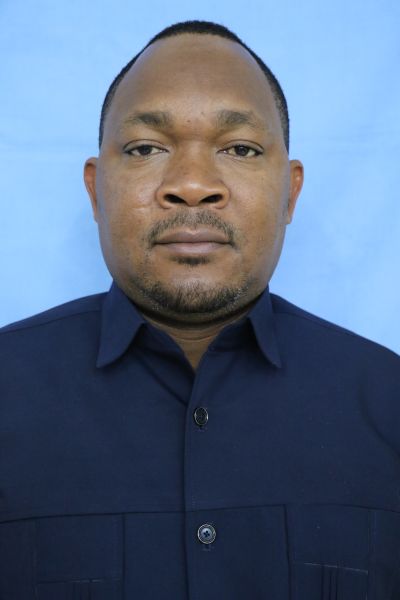 Ally Ngulugulu -
HoD
Electrical Engineering Department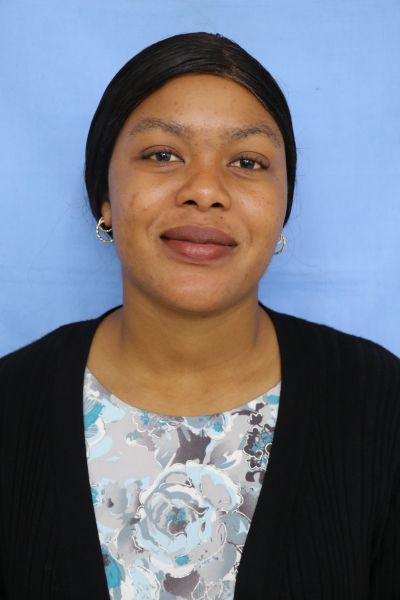 Rose Sadiki -
Ass. Lecturer
Electrical Engineering Department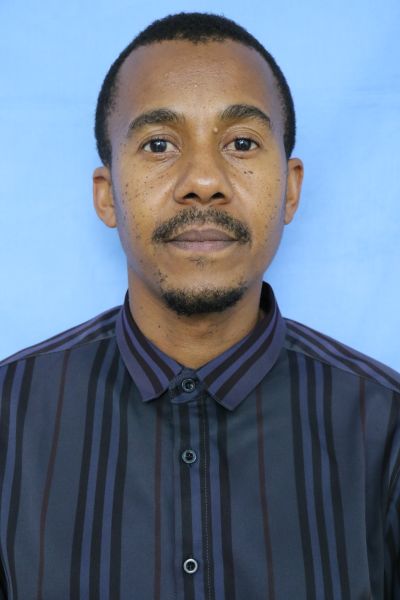 Dr. Godfrey G. Moshi
- Lecturer
Electrical Engineering Department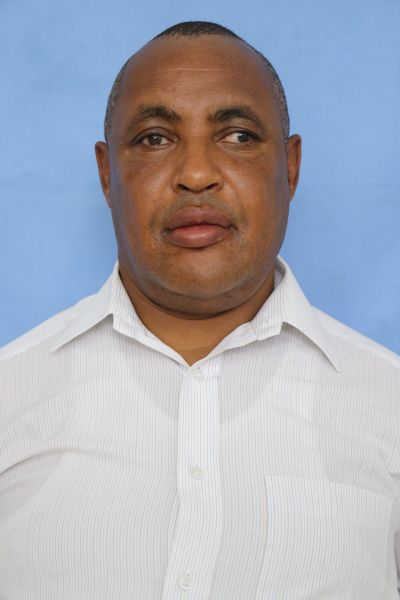 Urbanus F. Melkior -
Ass. Lecturer
Electrical Engineering Department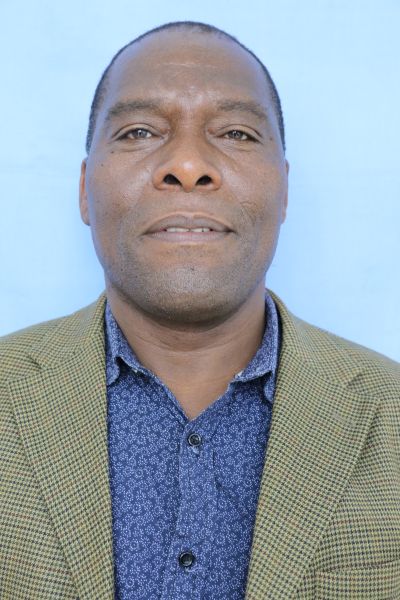 Eng. Sithole E. Mwakatage
Ass. Lecturer
Electrical Engineering Department
Emanuel Kassi
Senior Instructor I
Electrical Engineering Department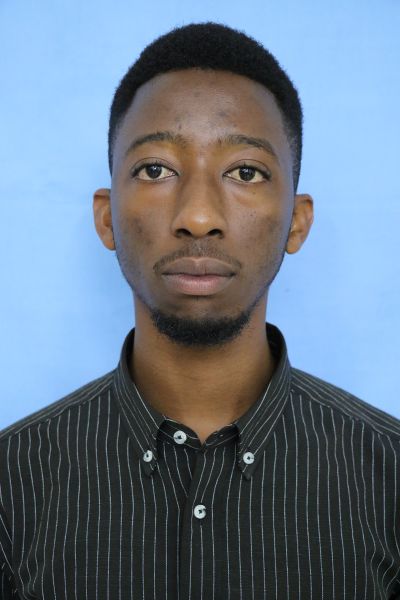 Daniel D. Mawa -
Technician
Electrical Engineering Department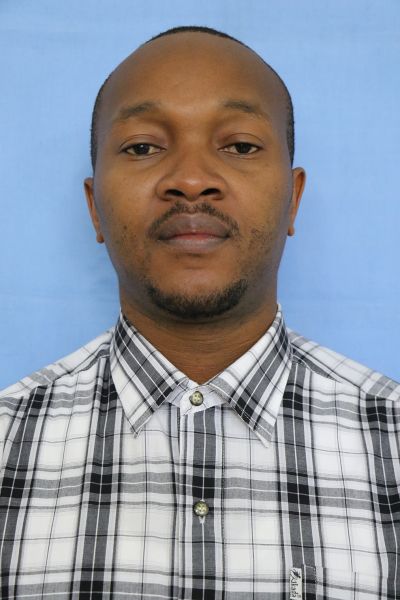 Daniel Wilson -
Ass. Lecturer
Electrical Engineering Department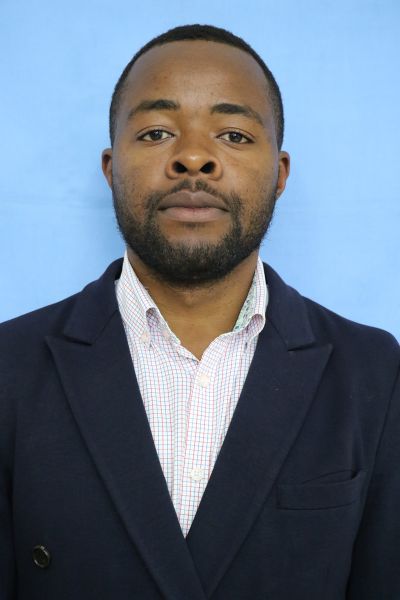 Fadhili P.Malisa
Instructor
Electrical Engineering Department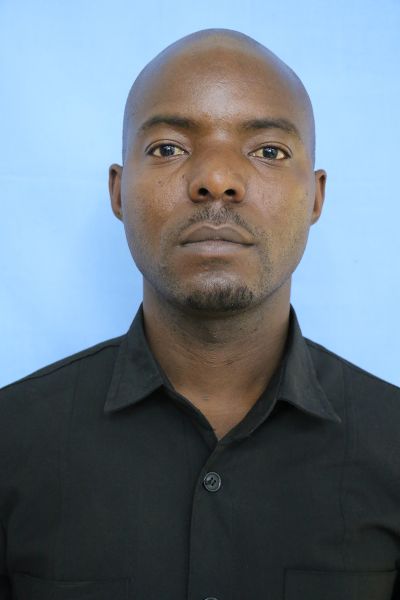 Isack Nkola -
Instructor I
Electrical Engineering Department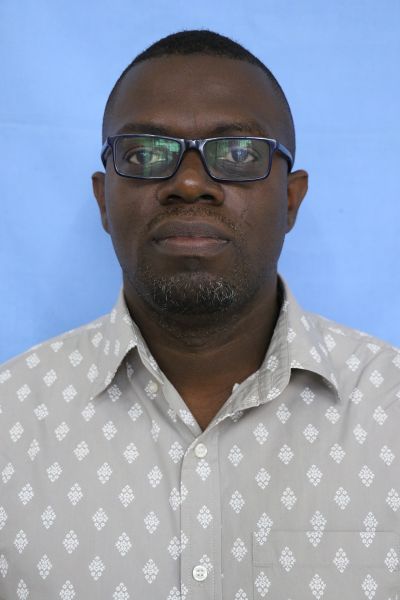 Lufunyo B. Lupenza -
Ass. Lecturer
Electrical Engineering Department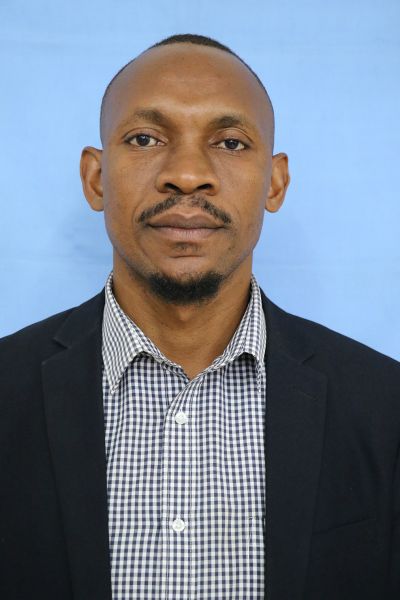 Marco P. Mwaimu -
Tutorial Assistant
Electrical Engineering Department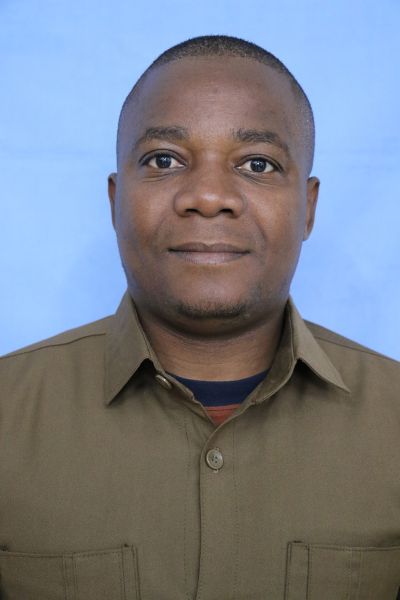 Mengi Mkina -
Technician
Electrical Engineering Department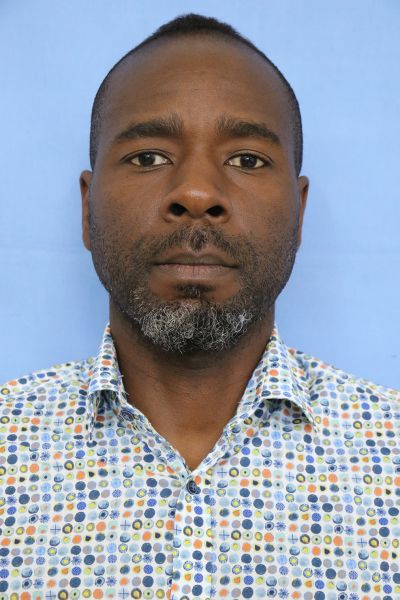 Nicodemus M. Mbwambo
Lecturer
Electrical Engineering Department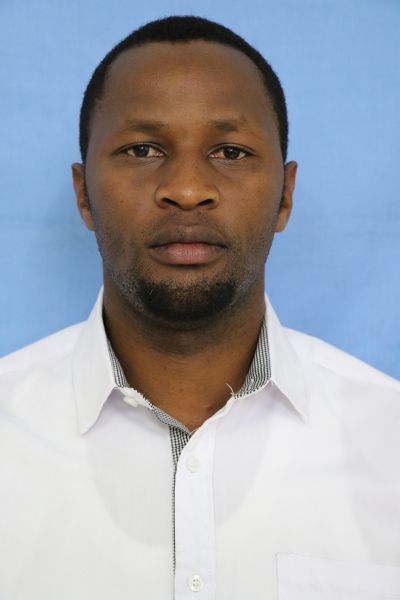 Roland L. Horombo -
Instructor
Electrical Engineering Department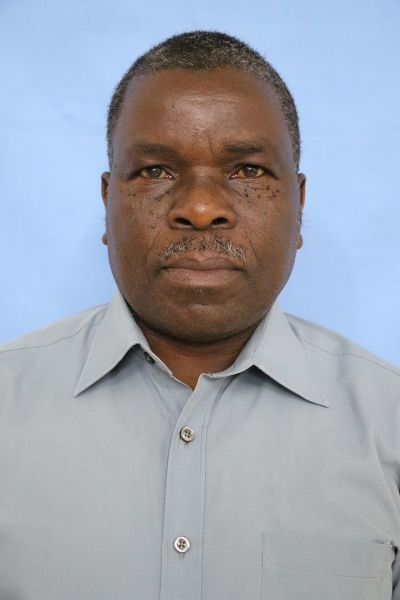 Williard M. Mwayinga
- Instructor
Electrical Engineering Department